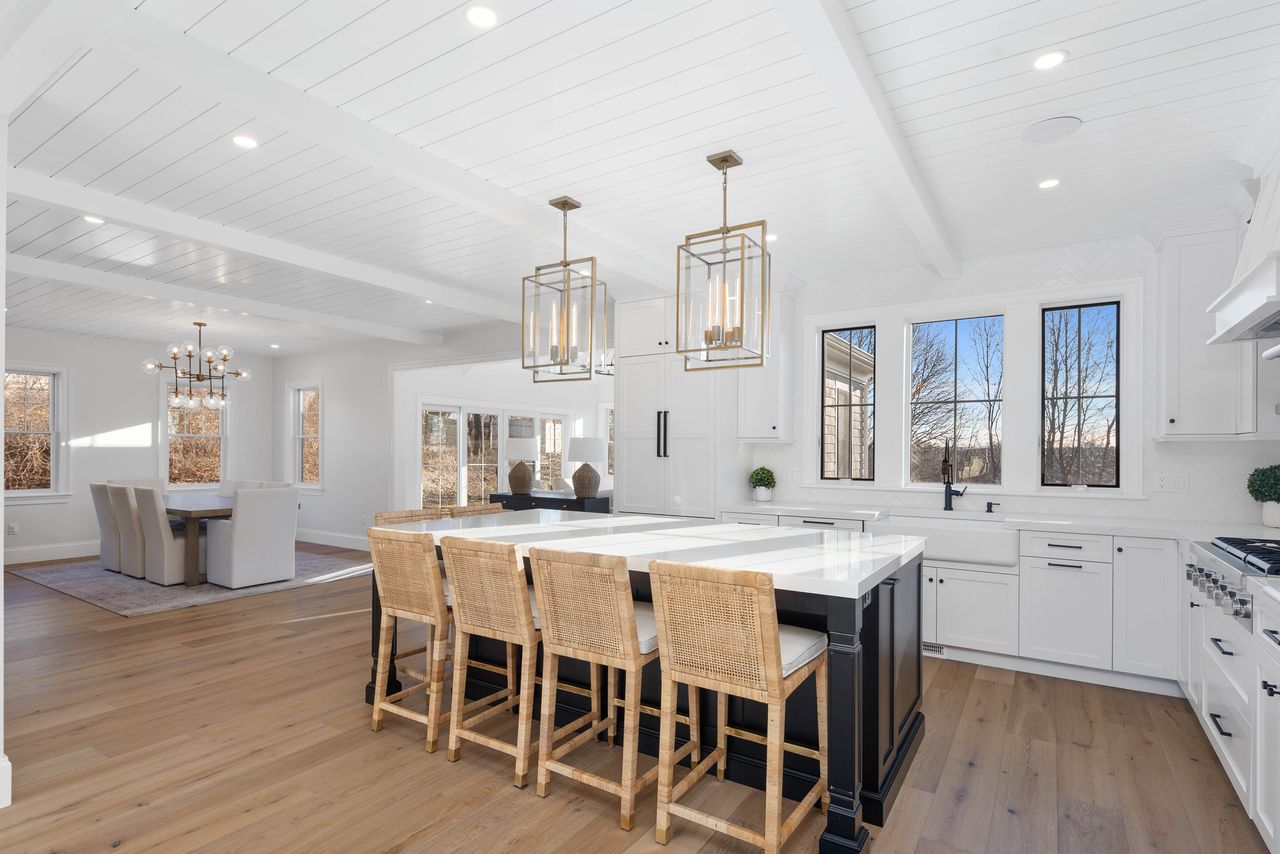 10 out of 10!
Darleen was absolutely amazing to work with. We hired her to sell our new construction home in Hingham and she had it under contract at
basically asking price (which was very aggressive) within three days. She knows the south shore luxury market like the back of her hand, has an
amazing team that takes care of all the heavy lifting associated with selling a house, and overall was just an absolute pleasure to work with. If
you are considering selling or buying a home on the south shore of MA, you'd be foolish not to work with Darleen. 10/10!
C. Appaneal-Hingham Seller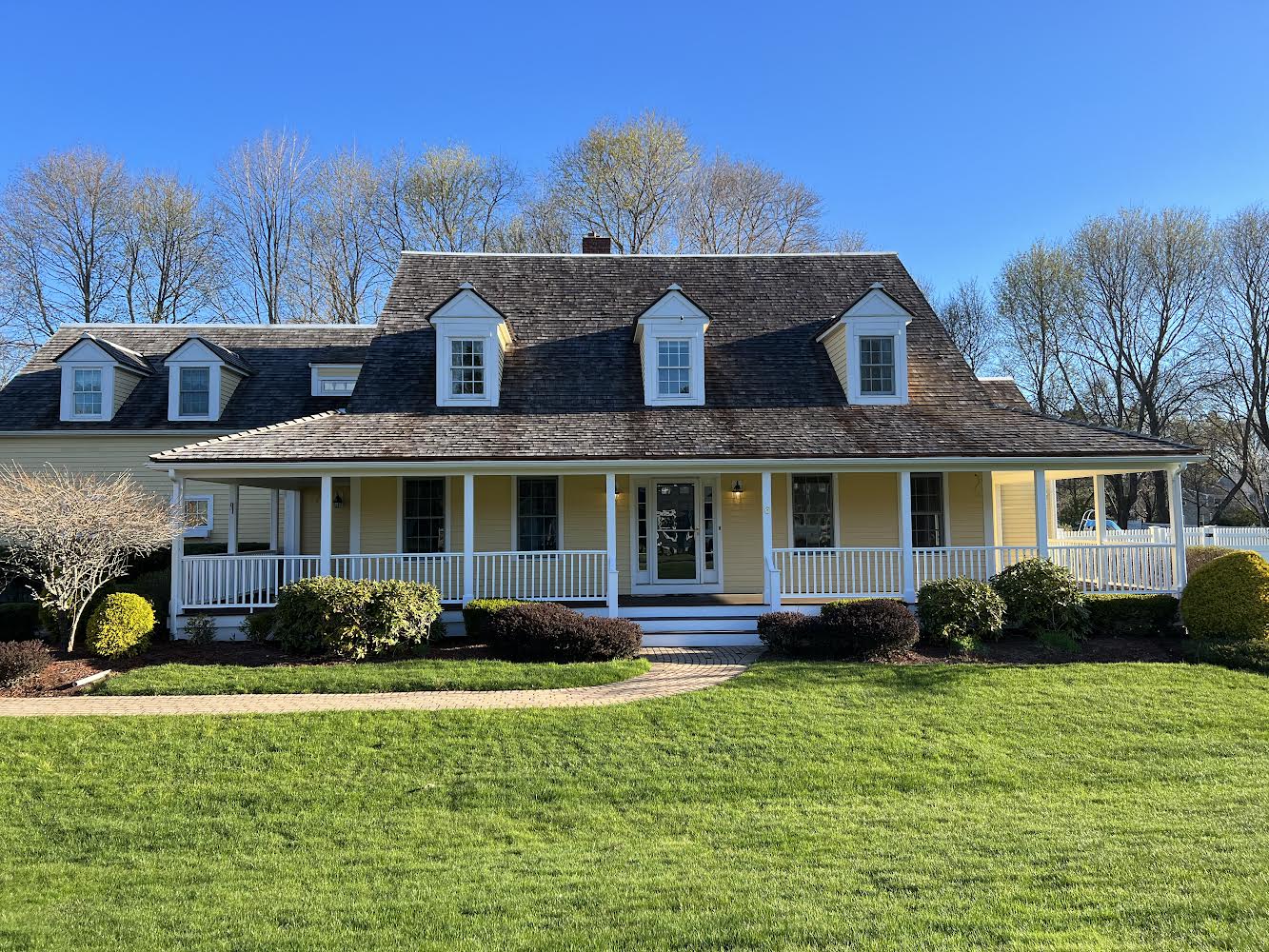 *****
Katelyn Tucker
April 19,2022
Darleen's extensive knowledge and expertise helped us purchase our forever home. She also sold our current home in just a few days.
Everything has been so seamless and Darleen is amazing to work with.
K. Tucker Hingham Homeowner
*****
Darleen is professional, friendly, detailed and responsive. Darleen worked hard to get the best outcome. Overall impression: Excellent
WC
*****
When we decided to move to Hingham we met with Darleen Lannon and from that very first meeting we were able to see homes that met our families needs. The minute we walked into our new home and knew it was the one Darleen worked diligently to help us with the process and with great ease. We are forever grateful to have a realtor who treats you like family.- SH
*****
Darleen was an absolute pleasure to work with. She helped my wife and I find our forever home in 2021. Darleen was very responsive, high energy, professional, and most importantly, highly experienced and motivated. It's so important to have an agent on your side who really understands the market and is trustworthy. We would absolutely buy or sell with Darleen again in the future. Highly recommend! If that's not enough, our 3.5 year old still asks about Darleen to this day - she loved her too!- SW
*****
We chose to use Darleen to help us find a home after we met her as a listing agent for a home that was perfect for us, but before we were ready to buy. Darleen was responsive and proactive with unparalleled knowledge of the Hingham market and the process for buying our first home. We are so glad we used Darleen!HH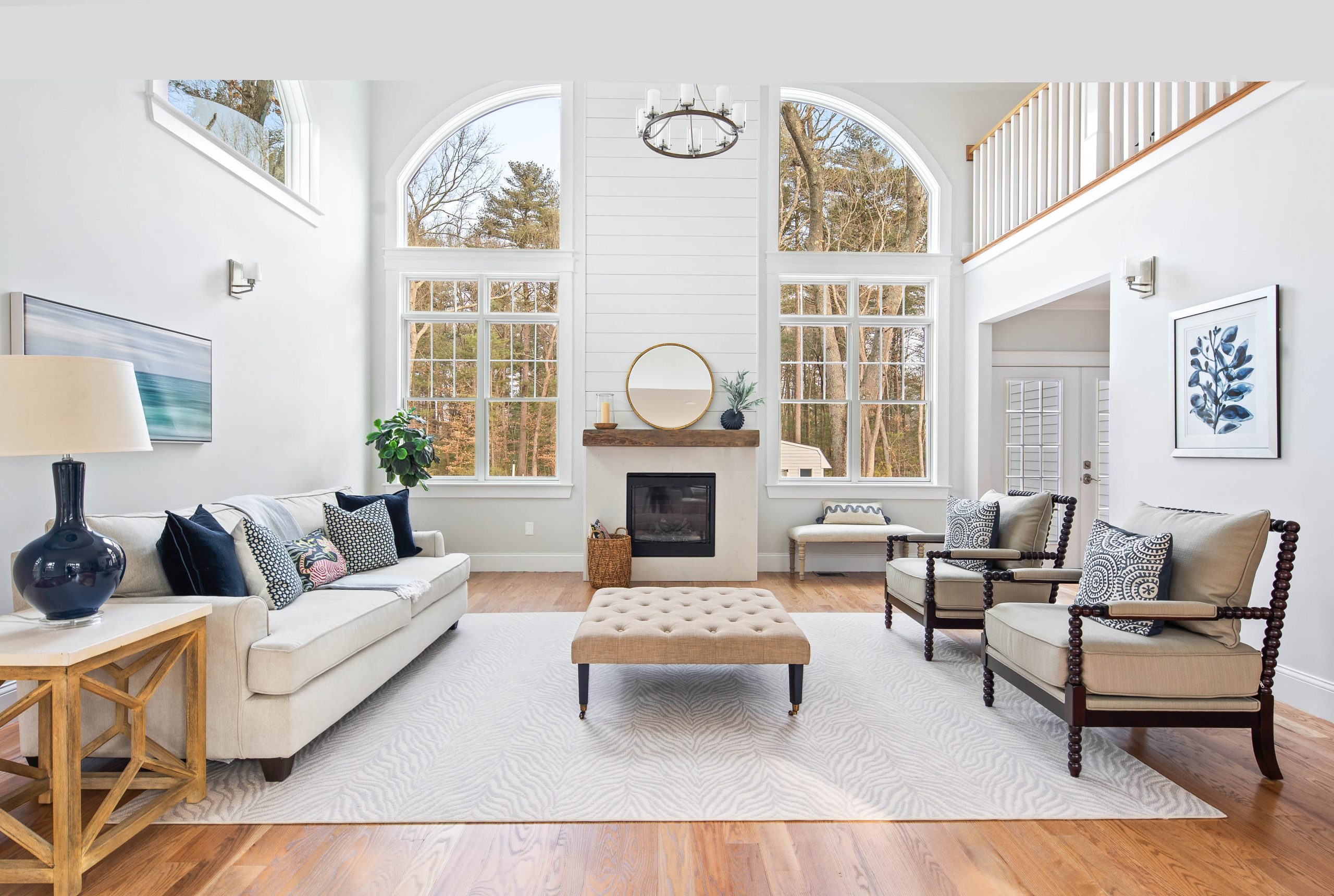 *****
Darleen is 110% AMAZING! Her dedication to her clients is apparent in every aspect of the buying/selling process! She truly goes above and beyond for her clients- helping with staging, answering ALL your questions, and simply just being flexible/ available.
Her energetic, organized, and upbeat personality keeps you calm and on top of all the "to dos"! Darleen's knowledge about the current market was spot on in every sense! She is personable, professional, super responsive and wonderful to work with.
My family and I are so grateful to have had her help with the purchase of our brand new home and sale of old home concurrently. Darleen you are a real estate rockstar! We highly recommend! GM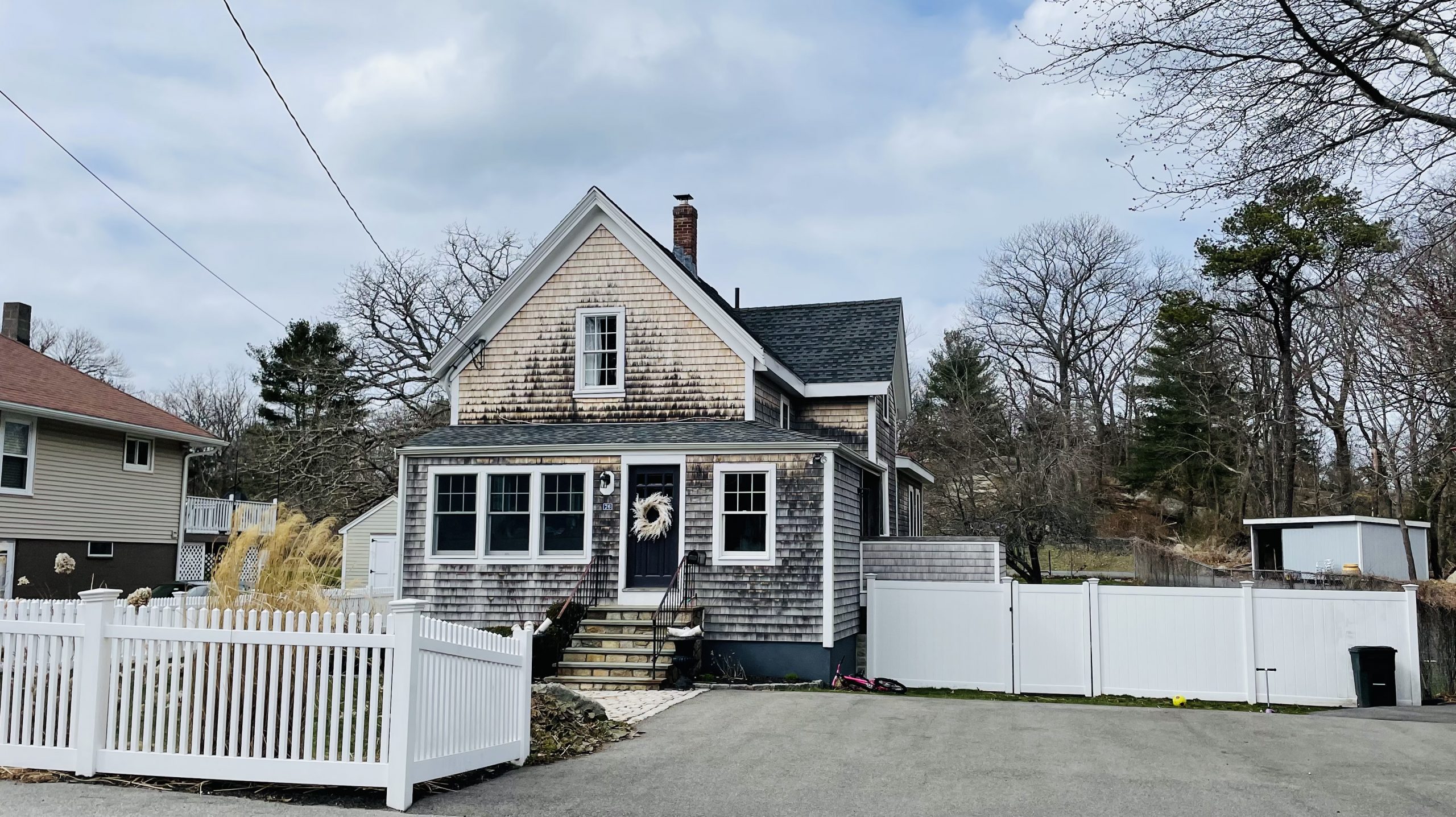 *****
As with everyone else, I was impressed by Darleen's market knowledge and professionalism. But what sets her apart is how much she truly cares about her clients. She used her expertise to guide me to the right house for me and my situation. I was buying on my own for the first time, and she held my hand and assisted me with all the details to ensure that the entire process was smooth and as effortless as possible. It's a crazy market right now and I feel so lucky to have found someone I could trust to be on my side. I will always be grateful to Darleen and her team and would highly recommend her to anyone! EC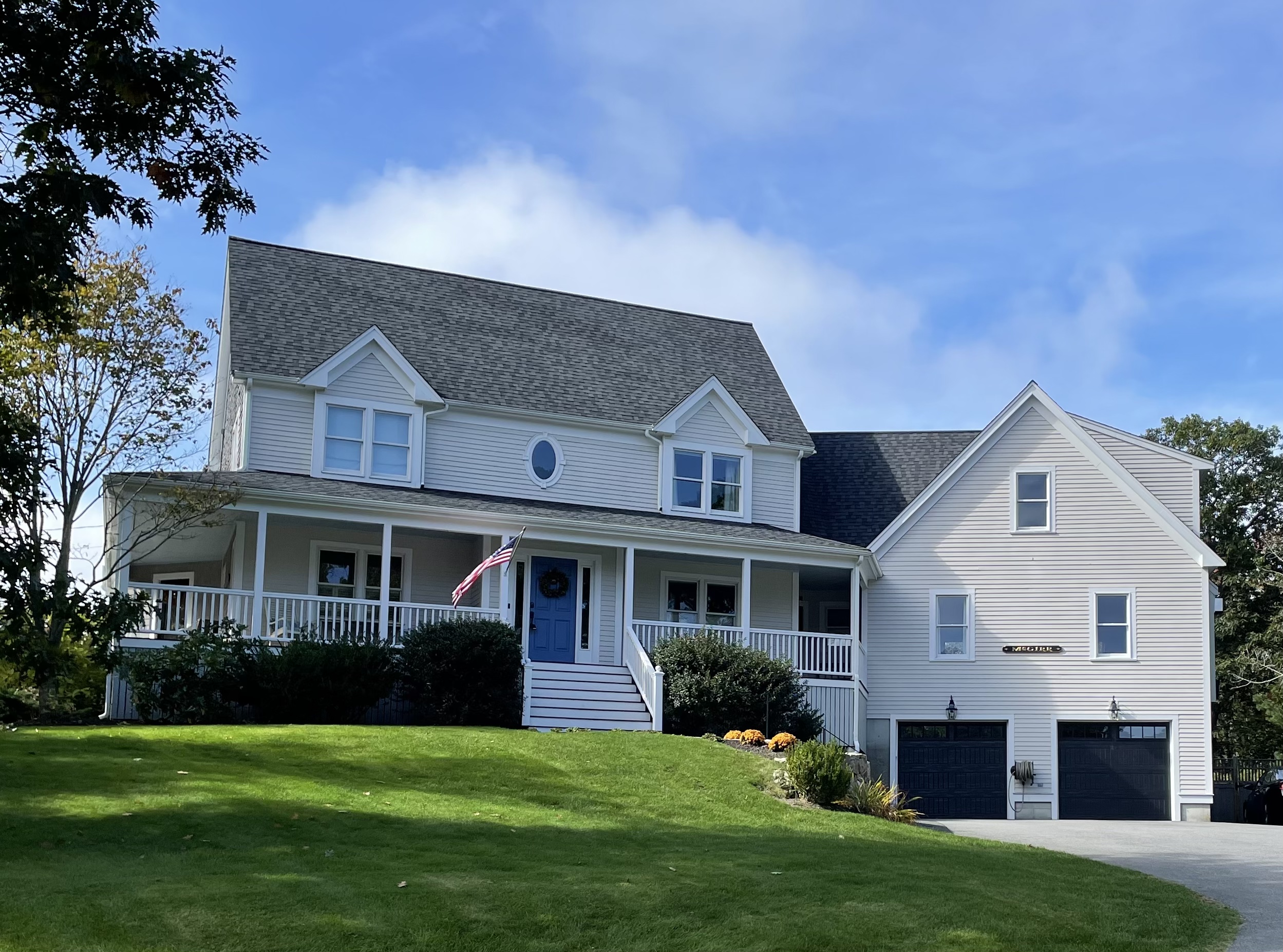 *****
Darleen was the BEST to work with! I worked with her to find a new home and sell my home concurrently. From providing market knowledge, to high quality digital marketing, to assistance with staging and service provider referrals: she did it all! She executes with the highest level of professionalism and expertise. She is very responsive, a strong and open communicator and works as hard as anyone I have seen. Yet she brings positivity, energy and organization to what, for most anyone, is a major transition. I would absolutely use her again and highly recommend her as a resource for your home search or sale. JH
*****
Darleen is a true real estate expert. Top tier approach from start to finish. Her pre-listing research and detailed presentation gave us the confidence to list our house at an amount higher than we expected to list it. She knew exactly when to get involved during the process with her knowledge and actions, and when to be patient and let things play out. It was a pleasure working with such a great professional. MF
*****
When first looking for a real estate agent I didn't know where to start so I just looked online and found someone with a bunch of great reviews. That is how I first got in contact with Darleen. I was hesitant to see if she really could live up to her online reputation and I am very glad to say that she absolutely did. I worked with her to purchase my first home and she was extremely helpful, easy to work with and was great about answering all of my questions (of which I had many). I would absolutely recommend her to anyone looking in the area and if it comes time to sell my home I know who I'm reaching out to.
*****
My family recently worked with Darleen to sell our home. She was extremely knowledgeable about market trends and demands, which allowed her to sell the house quickly and according to our needs. In addition to being very professional in all of her work, Darleen was caring and diligent, leaving us with no stress and with confidence. She was an absolute pleasure to work with, and we would highly recommend her to anyone who needs a realtor!
TM
*****
Darleen has been delightful to work with throughout the duration of our house search. She was always consistent and proactive and a major advocate for us. We would recommend her to anyone looking for a home on the South Shore.
NB
*****
Darleen is very knowledgeable re the Hingham market. Versatile as a highly experienced representing both sellers and buyers. CW